Launch Distribution is proud to announce the addition of Synapse Engineering to our growing Motorsports line.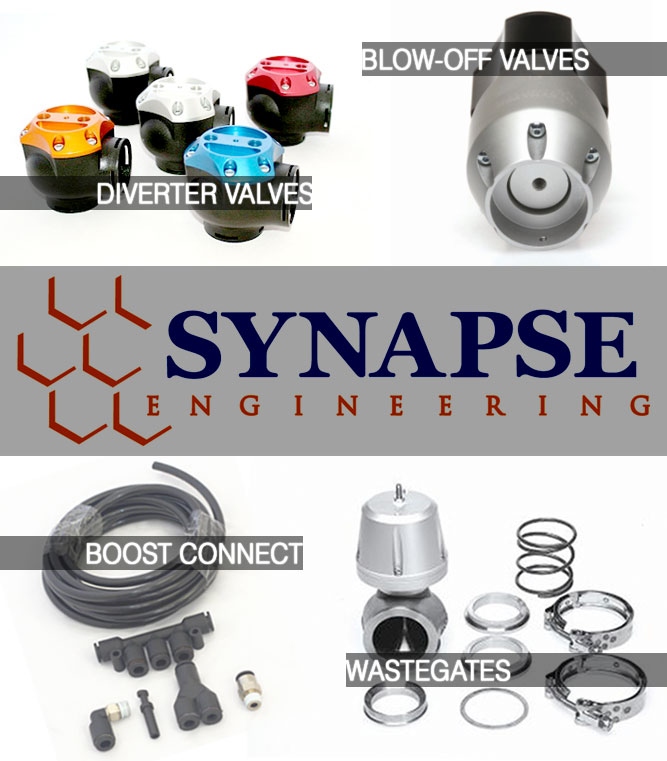 About
Synapse Engineering Inc. was founded in 1999 in San Diego, California by Peter Johann Medina to address specific product needs in the automotive performance and racing aftermarket. By 2002, the company's first significant technology, Synchronic™ had been developed and formal intellectual property assets codified in a utility patent granted by the USPTO in 2005. Soon thereafter, turbocharger control products, namely compressor bypass valves and external wastegates, were made commercially available based on Synchronic™ technology. Fundamentally speaking, Synchronic™ is a redesign of the geometry of the fluid powered actuator. With Synchronic™ we are able to counter-bias high working forces, change actuation from a binary to a quartenary logic and have possibly one of the fastest operating actuator mechanisms since its original invention.


Place your order
Contact your Launch Sales Rep for application and pricing at (626) 839-7150.