We are proud to announce the addition of McLeod Racing clutches and flywheels to our performance line up.
About McLeod Racing:
McLeod Racing has a rich history, the leader in the performance automotive aftermarket clutch and driveline industry. McLeod is a leading global supplier of clutch kits, clutch components, hydraulic bearings, flywheels, bellhousings and other performance driveline products. McLeod Racing is proud to have been providing cutting edge products, and industry leading service to the world's foremost performance automotive, light truck and racing enthusiasts since 1971.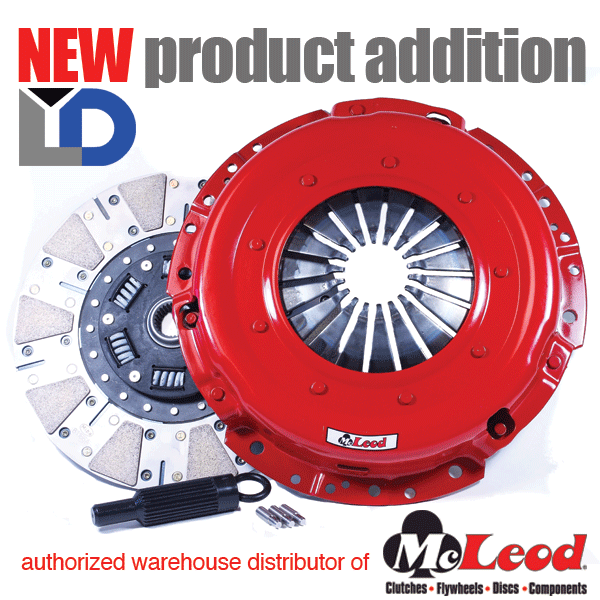 Call your LAUNCH Sales representative today for dealer pricing and available applications at (626) 839-7150.