Launch Distribution is proud to announce the arrival of NEUSPEED to our motorsports product line.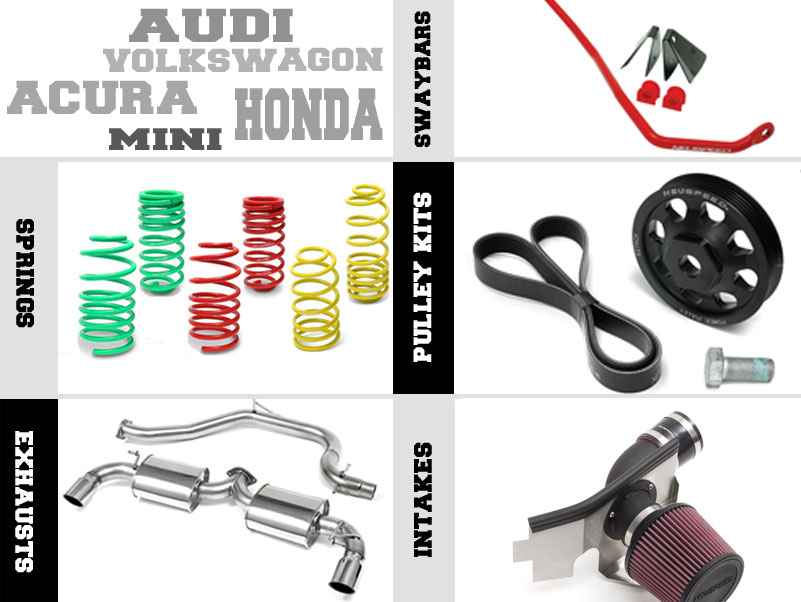 About
NEUSPEED manufacturers high performance aftermarket parts for Audi, Volkswagen, Honda, Acura and MINI. For over 3 and a half decades NEUSPEED has designed, engineered, and manufactured performance parts that work in concert with each other to wring out maximum performance. We, at NEUSPEED, literally deliver true Automotive Performance Systems. Whether you buy our components one at a time or transform your car all at once, rest assured your car will perform to its fullest, day-in-day-out – just turn the key and go.
Place your order
Call your Launch Sales Representative for pricing and availability at (626) 839-7150 today.