Launch Distribution is proud to announce the addition of MagnaFlow Exhaust Systems to our motorsports lineup.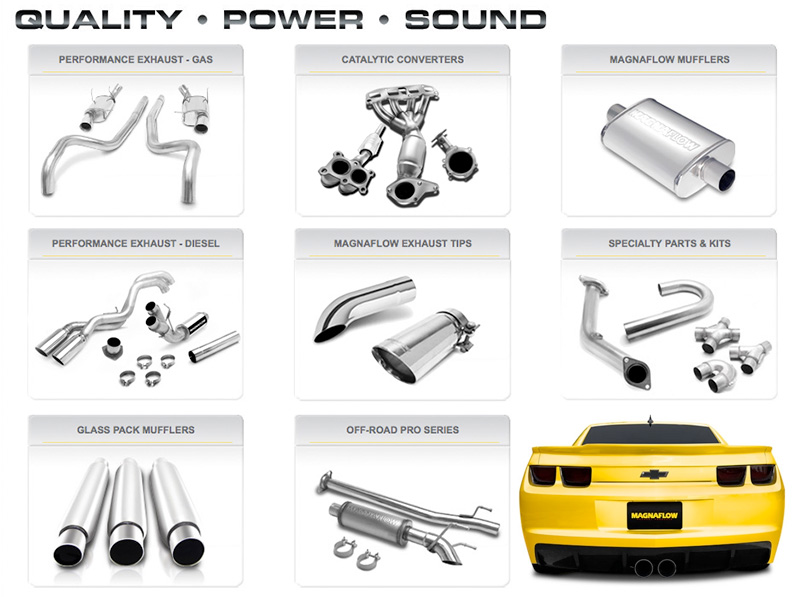 About
MagnaFlow got its start as a natural extension of Car Sound Exhaust systems. Our parent company specializes in superior catalytic converter technology and has spent the last 30 years earning its reputation as a market leader around the world. We're proud to continue this tradition through producing the best sounding, best performing and most durable exhaust components in the world. If you're looking for quality, power and sound, then you're looking for MagnaFlow.
Place your order
Contact your Launch Sales Rep today for pricing and applications at (626) 839-7150.