Now available for the legendary BMW E30 M3 are Variant 1 and Variant 3 coilovers. As an extension of our KW Classic line, these authoritative coilovers are the modern solution to your classic car woes. Featuring new forged spindles, cutting and modifying your factory struts is a thing of the past. Available with independently adjustable compression and rebound damping (Variant 3) or a preset damping curve defined by our expert engineers (Variant 1), the KW coilovers are an incredible upgrade for your vintage chariot.
VARIANT-1
Part Number: 102200DB
MSRP: $2,179.00
Lowering Front & Rear: 1.0-2.2"
(20-55mm)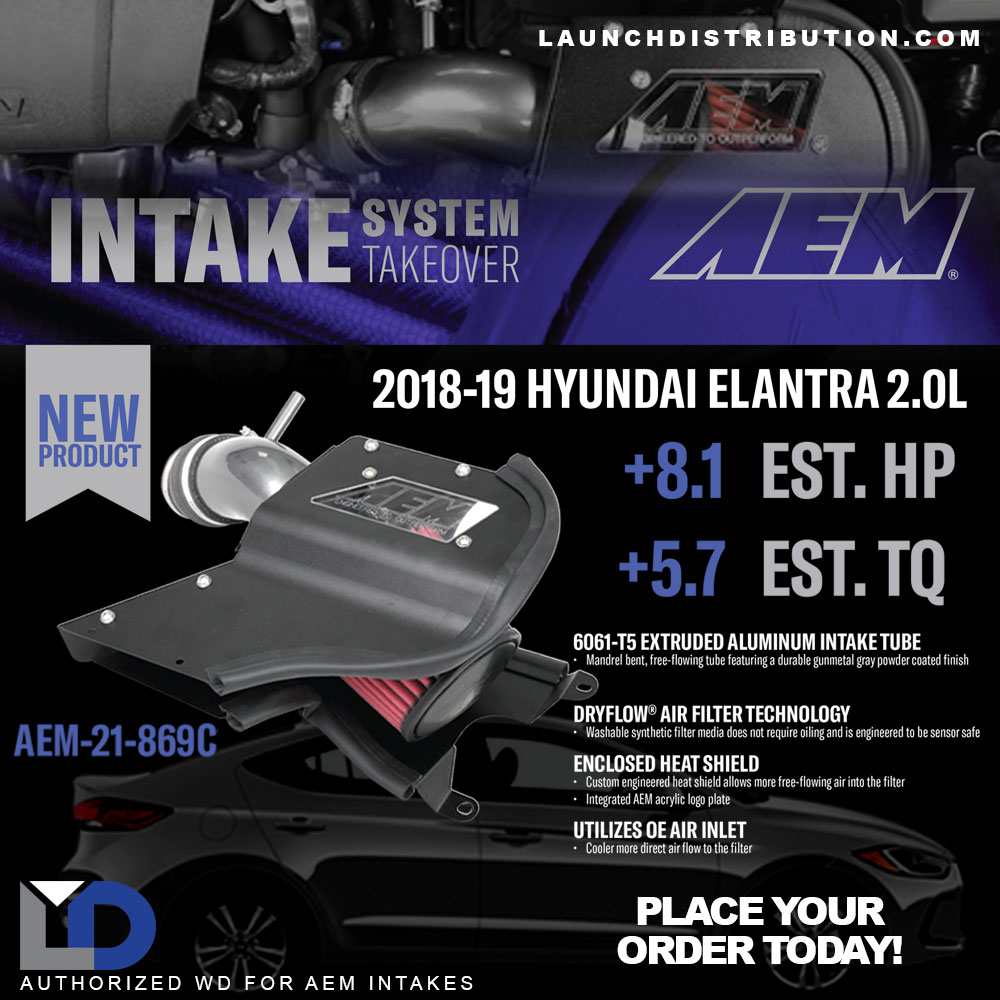 VARIANT-3
Part Number: 352200DB
MSRP: $3,099.00
Lowering Front & Rear: 1.0-2.2"
(20-55mm)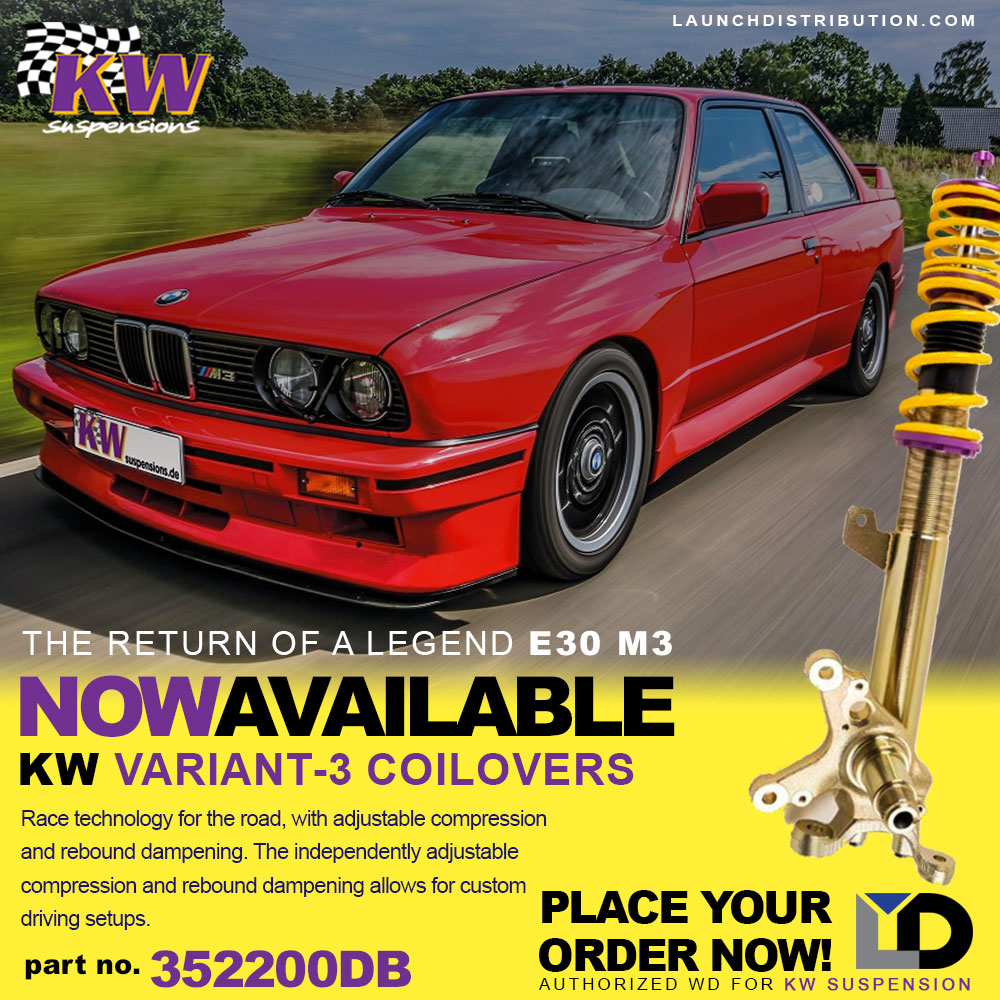 CALL YOUR LAUNCH SALES REP NOW FOR COMPLETE DETAILS!