LAUNCH Distribution is proud to announce the arrival of the Nissan R35 GTR Internal Wastegate Actuator from Turbosmart.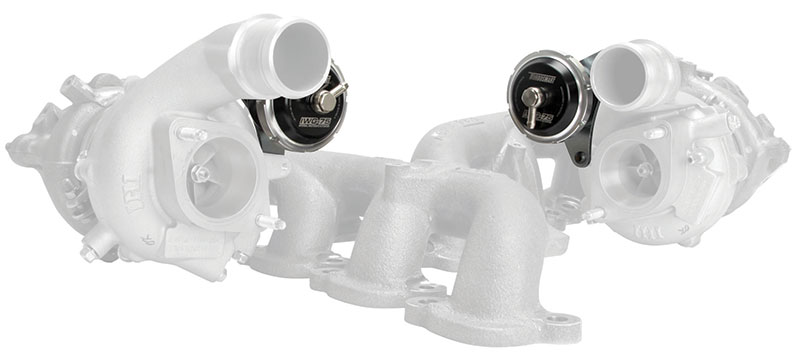 Overview:
Actuator (IWG) kit provides better turbo response and greater sensitivity when
managing boost pressures. Designed as a direct bolt-on replacement for the factory part, the Nissan R35 GTR IWG kit is
easy to install and requires no special tools or fabrication. It can't get any easier!
Features:
• Silicon diaphragm with Nomex reinforcement to withstand high temperatures.
• High grade, billet aluminum construction.
• Stainless steel rods and connecting clevis for corrosion resistance.
• Locking Collar design cap allows for quick spring changes.
• Ideal for use with any Turbosmart boost controller.

Applications:
• Nissan R35 GTR 2008-current
Part Numbers:
TS-0615-2072 7 PSI / 0.5 Bar
Place your order
Call your LAUNCH sales rep for pricing and availability at (626) 839-7150.