LAUNCH Distribution is proud to announce the arrival of SPC Performance products to our motorsports line up.
Specialty Products Company (SPC), designs and manufactures innovative automotive suspension parts and tools since 1972. Specialty Products features three product lines that cover a variety of vehicle suspension needs, from traditional automotive alignment and heavy duty truck applications, to cutting edge off-road suspension systems, along with sport compact and rod/race suspension tuning solutions.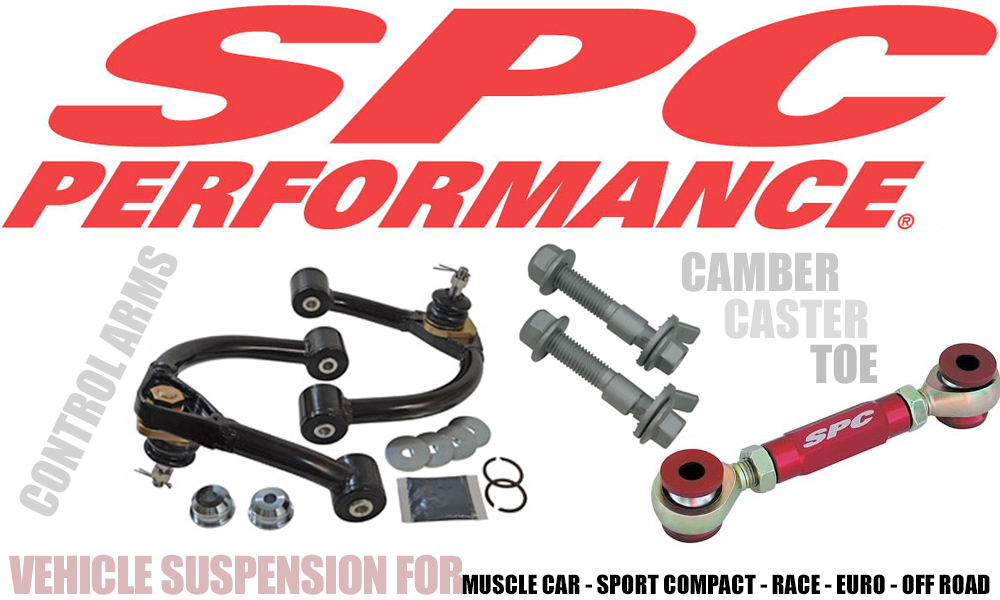 Place your order
Contact your LAUNCH sales person for availability and pricing today at (626) 839-7150.