Launch Distribution is proud to announce the arrival of NRG Innovation Front and Rear Universal Tow Hooks.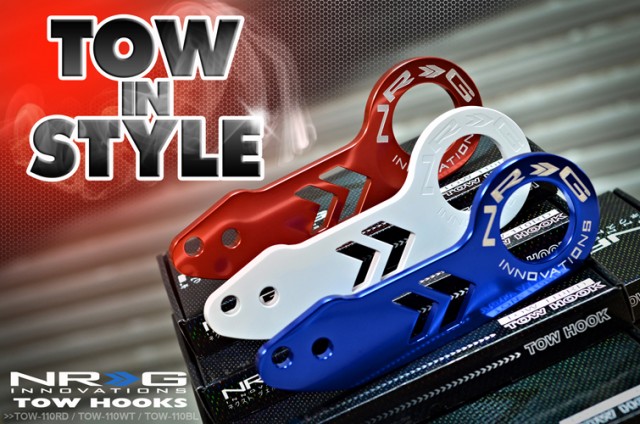 NRG Innovations Universal Tow Hooks are available in various colors such as Blue, Chrome, Ggold, Neochrome, Red, and White.
Place your order
Contact your Launch Sales Rep for pricing today at (626) 839-7150.