HKS USA has been working hard on getting some highly anticipated parts stocked in the U.S., and we want you to be the first to know about the hottest products in Forced Induction so you can make sure to stock up for your customers. So take a look what's new and don't hesitate to reach out to us if you have any questions!
HKS V3 Supercharger kits for the FR-S and BRZ now have Flash Editor support for 2013-2016 model years. No longer do 2015+ owners have to rely on dyno tuning and other tuning software. The V3 kits with Flash Editor now support all 2013-2016 manual transmission ECU ID's, making tuning as easy as running a reflash!
12001-KT003A GT SuperCharger System ECU Package FR-S $4100 MSRP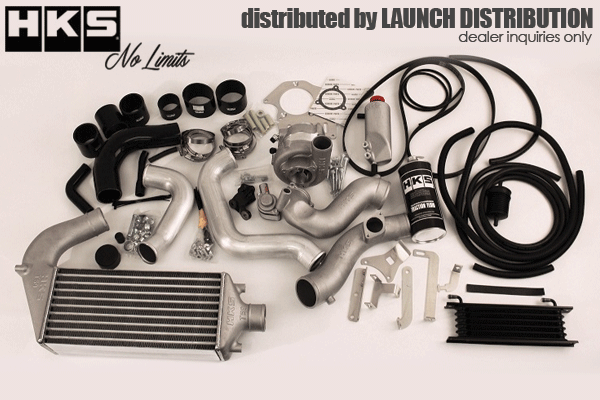 The highly anticipated GT1000+ turbo kit for the GTR, capable of over 1200 HP is here! The new GTII 8267 Twin Symmetry turbos are an upgrade over the GT1000's GTII 7867 turbos, providing an easy upgrade for even more power. The new GTII 8267 turbos are direct replacements for anyone running a GT1000 kit, or the complete GT1000+ kit can be purchased (turbos + setup kit) for the ultimate build! In stock now!
14001-AK027 GTII 8267 Symmetry Twin-Turbo $6800 MSRP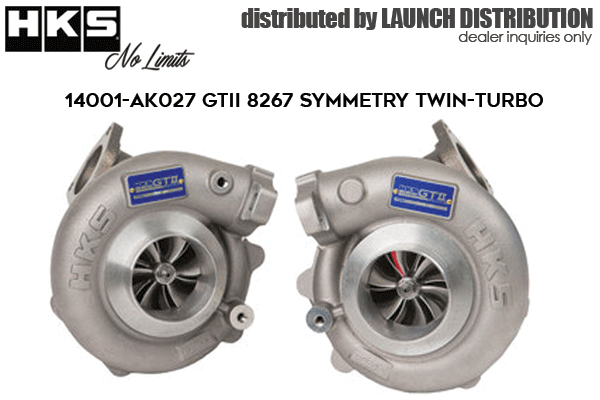 14020-AN008 Set Up Kit GT1000+ R35 $5500 MSRP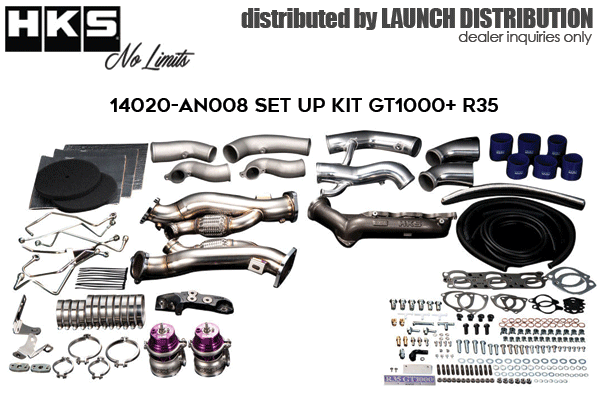 New V2 Supercharger kit for the 350Z. Now utilizing the massive GTS8555 supercharger, the new kit supports up to 500 HP! In stock early August!
12001-AN008 GT S/C System Pro Z33 VQ35DE Ver. 2 $4980 MSRP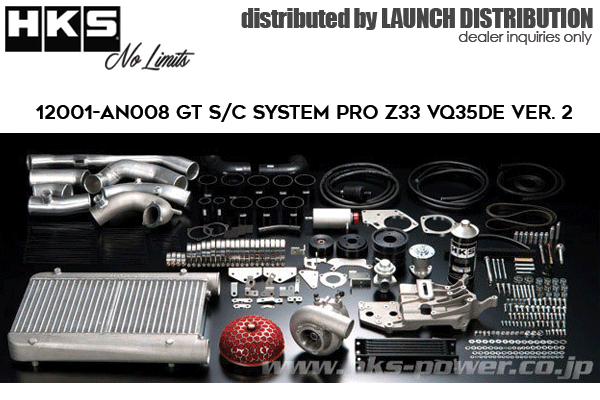 New GTIII turbochargers for the RB26 and SR20! These new turbochargers offer higher output and response while minimizing compressor surge. Available to order now!
11004-AN012 GTIII RS Sports Turbine Kit GT-R RB26 $3980 MSRP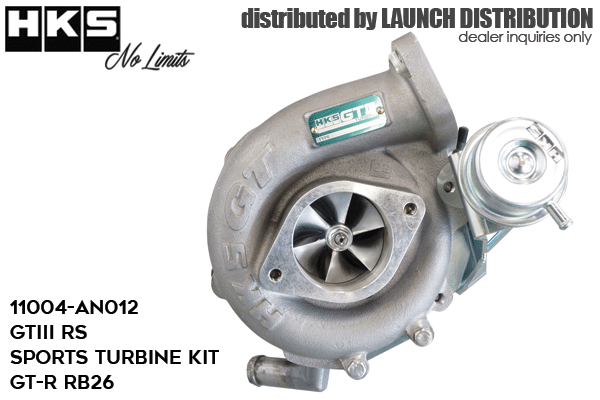 11004-AN013 GTIII RS Sports Turbine Kit S15/S14 SR20 $2200 MSRP