Launch Distribution is proud to announce the arrival of The FIVE:AD Scion FR-S Rear Spoiler. The spoiler is made of high grade, OEM quality urethane and FIVE:AD also offers customers the option to have the spoiler pre-painted for an additional cost in any of the 7 Scion FR-S factory colors.
Installation:
– Requires no holes to be drilled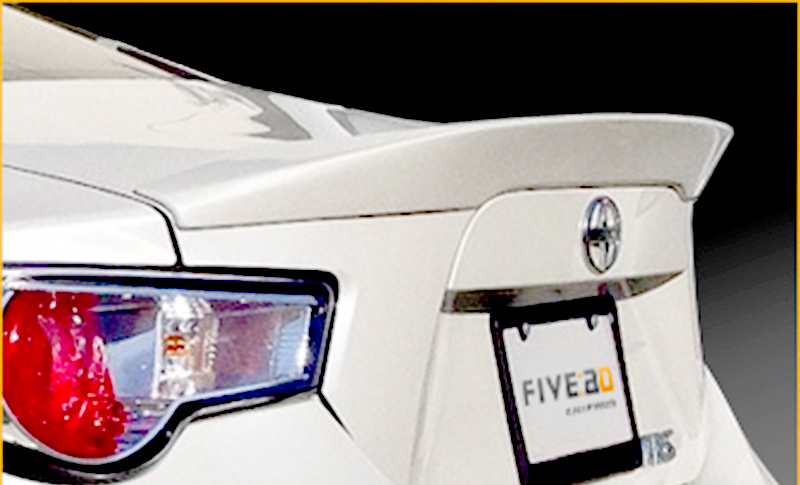 Place your order
Contact your Launch Sales rep for pricing at (626) 839-7150.