Now in stock at Launch Distribution.
DC Sport Air Intake Systems provide the best of both worlds in heat protection and improved breathability.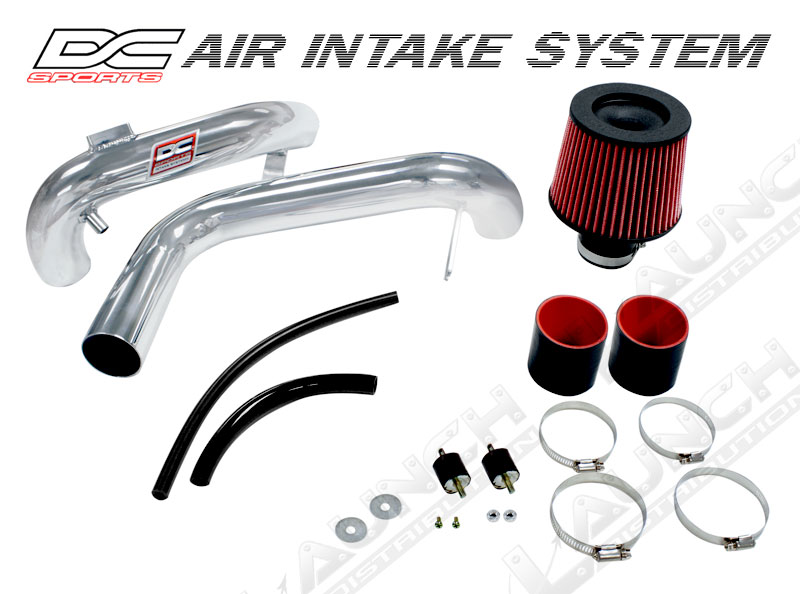 Every kit includes an air filter that requires no oil, therefore no chance in contaminating the mass air flow sensor which can result in loss of power and higher fuel consumption.
Place your order
Contact a Launch Sales Representative for applications and pricing today at (626) 839-7150.