LAUNCH Distribution is excited to announce the arrival of Cipher Auto Racing Seats and accessories to our growing motorsports line up.
The best bolt-on racing seat solution for your car, truck, or office.
Now in stock and ready to ship directly to you!
– Racing Seats
– Seat Brackets
– Harness Bars
– Harness Belts
– Seat Accessories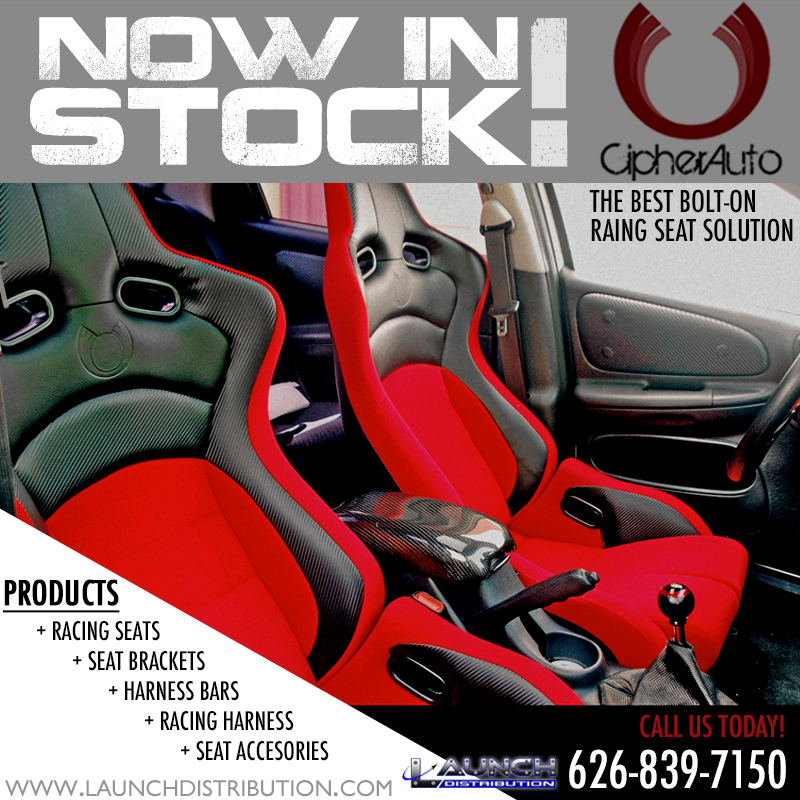 Place your order
Contact your LAUNCH Sales rep for details and pricing at (626) 839-7150.